Today I am here with a working port of MIUI to galaxy y.
Quote:
The BASE ROM of this port is the PsychoGame's CM7 Alpha5 build and the PORT ROM is MIUI GB rom from Galaxy mini. The port ROM can be found
here.
Quote:
Now lets take a look at whats working and whats not!
Quote:
Working :


1. Wifi
2. Bluetooth (Partially)
3. Hardware
4. Camera (using camera illusion)
5. Network (2G & 3G)
6. Touchscreen
7. Themes
8. Graphics. (the screen glitches have been removed 95%)
9. Everything Other than Bugs.

NOTE : If anyone is getting memory error in Camera illusion, then uninstall it using link2sd and then install it again from google play.
Quote:
Not Working :

1. Boot animation ( I can't figure out why )
2. Video Recording ( As there is no codec ) . But you can watch videos using mx player and its codec. Get it from Google play.
3. Bluetooth (partially - Cannot receive files)
Quote:
Credits :

1. PsychoGame for base ROM
2. Nadiren for PORT ROM
3. Yupsez for egl libs
4. MIUI team.
Screenshots :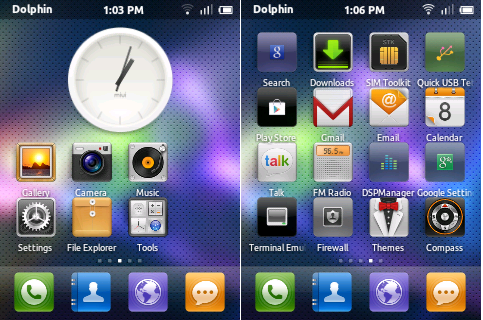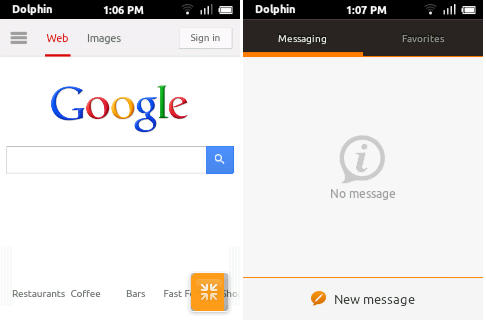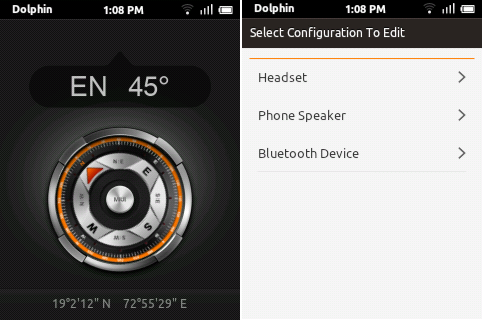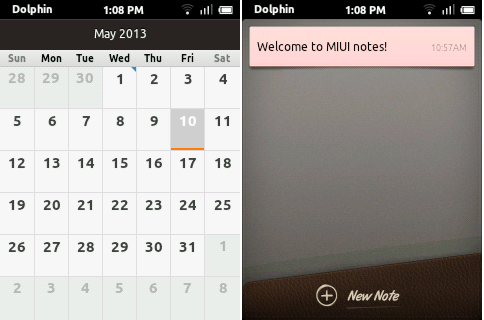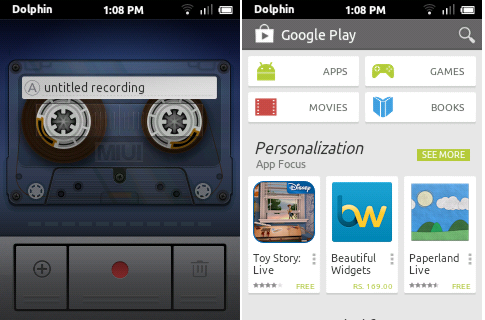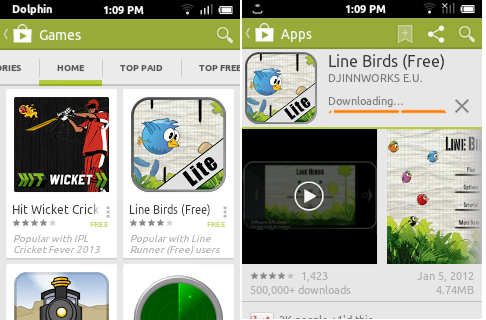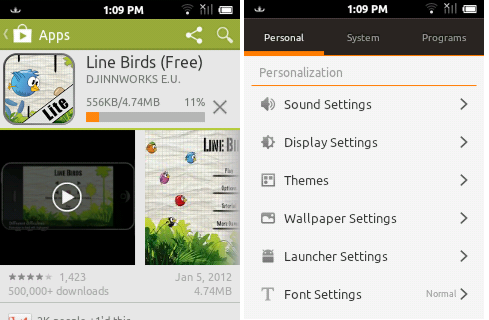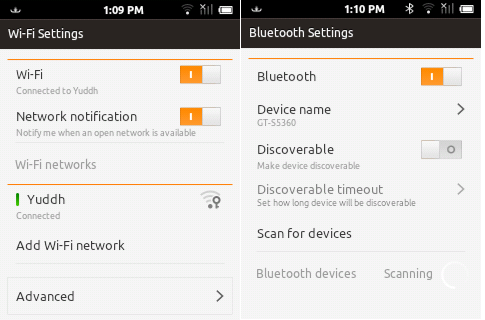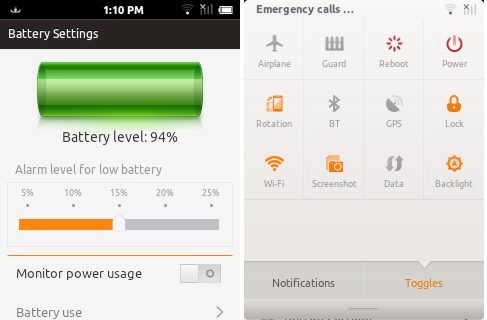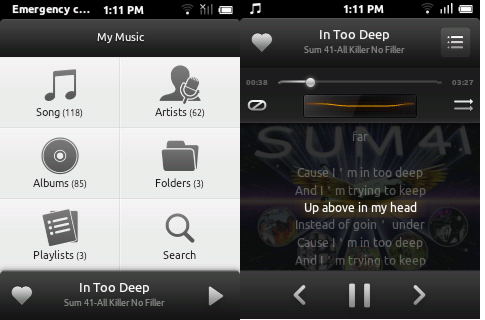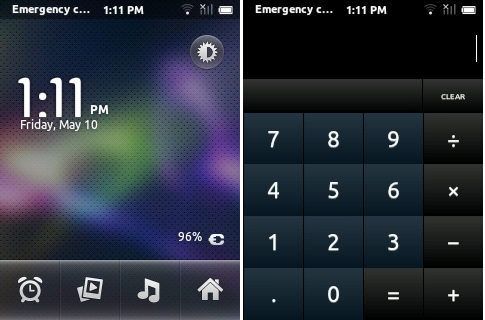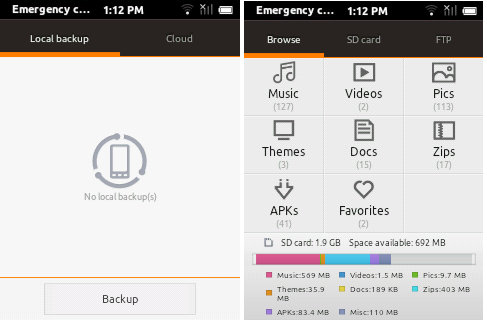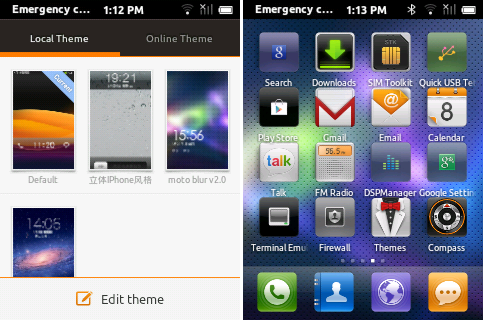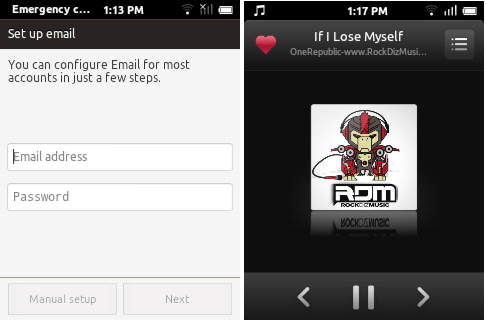 Quote:
DOWNLOADS
Quote:
PS : Please Do not make any mirrors. I help me to keep a track on the files.
Build 1 : DOWNLOAD HERE.
Quote:
Instructions:

1. flash stock firmware via odin
2. flash Psycho's kernel via odin
3. restart to recovery, clear data + cache
4. format system, cache, data
5. go to mounts and storage, mount system
6. flash the zip
7. wipe dalvik cache
8. reboot
Quote:
PLEASE DO NOT EXPECT SUPPORT IF YOU HAVE DONE ANY OF THESE :
1. Not using Stock kernel/or other kernel
2. Have installed any external mods/tweaks
3. Have modified any of the system files.
Quote:
Please press the thanks button for me
Have a nice day!